We're delighted to be able to invite you and your colleagues in procurement to the next Sustainable Procurement Pledge Ambassadors Meeting.
We'll be tackling the challenge of "How to use the right metrics to drive sustainability and responsibility in procurement", including:
 How do you embed the strategic sustainability metrics of your organization into procurement's performance?
How do you evidence the value of your sustainability projects/decisions in procurement to your business?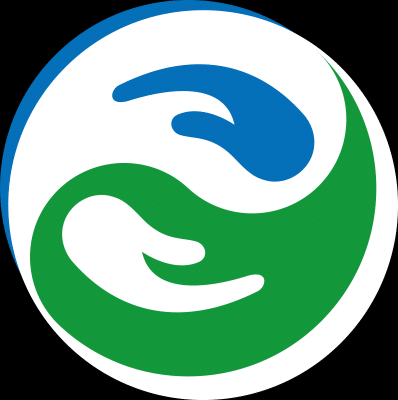 Date and time: May 11, 2021, 4 pm CET
To be able to attend, participate and get the knowledge of your peers, it is essential that you register ASAP via this link.
You will join Thomas Udesen & Bertrand Conqueret (CPOs of Bayer & Henkel), together with Lewis Howard, Transformation Director, GSK; Alexandra Tarmo, Head of Partnerships & Social Procurement, Unilever; Sonia Couprie, Director of Global Procurement Centre of Excellence, Liberty Global and hundreds of your peers globally to share best-practice and ideas on this challenge – hosted by Oliver Hurrey.
Logistics:
We may be required to limit registrations due to high-demand and so unfortunately cannot guarantee your registration. We had over 1,500 register for our February meeting.
Please try to attend early if possible or on time. We will be pre-organizing you into discussion groups. We will be carefully moderating sessions and not allowing any sales pitches and the right balance in the break-out rooms.
Enjoy and please feel free to share with colleagues and peers.