SAP  FIORI

 
Complex tasks made easy 
SAP FIORI IS THE ANSWER 
COMPLEX TASKS MADE EASY
Complex and multi-layered tasks, numerous constantly changing data sets and a variety of information  are all challenges faced by you and your employees every day. SAP tools provide you with all the information and tools that you need. And SAP Fiori makes these available in a simple and intuitive interface. SAP Fiori is a browser-based user interface that can be adaptively adjusted to the display type (desktop , tablet and mobile) and suitably tailored to  the role of the respective user .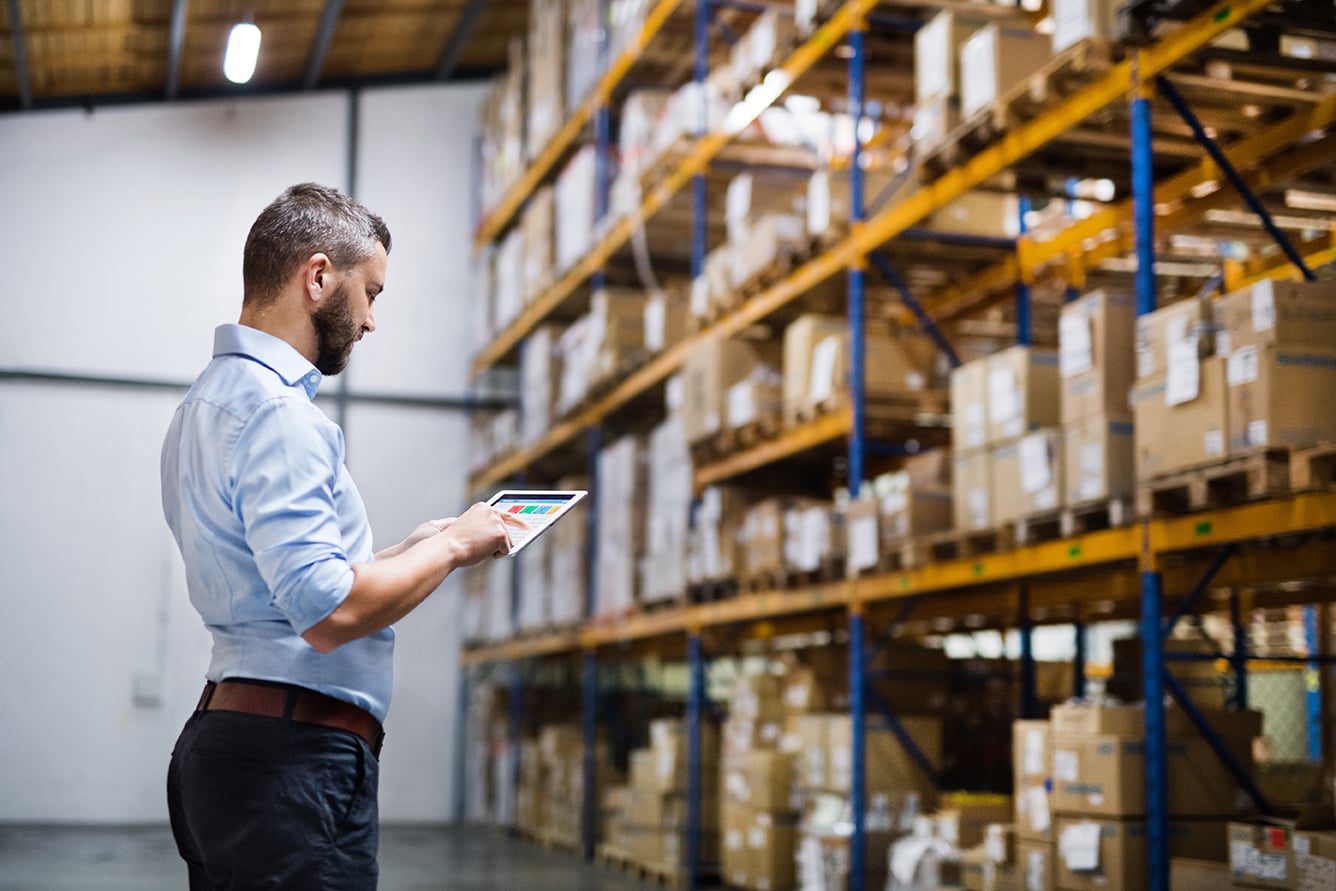 INFORMATION THAT DRIVES YOUR BUSINESS
The simple and user-friendly interface of SAP Fiori helps you find the right information to make the necessary decisions. Implementing SAP Fiori gives you rapid access to all relevant applications and increases the productivity of your business. Select from a range of tried and tested applications or have them customised to exactly meet your needs. Please get in touch. We can help you to integrate applications into your business, develop customer-specific applications and develop automation solutions that will drive your growth.