GREEN TECHNOLOGY
New prospects for sustainability and economic efficiency
GREEN TECH
New prospects for sustainability and economic efficiency
Climate change and the energy transition have become terms that will  occupy both our society and the economy for a long time. We offer green tech solutions that use artificial intelligence, machine learning and big data. Alongside protecting the environment, the needs of society take centre stage while still considering profitability.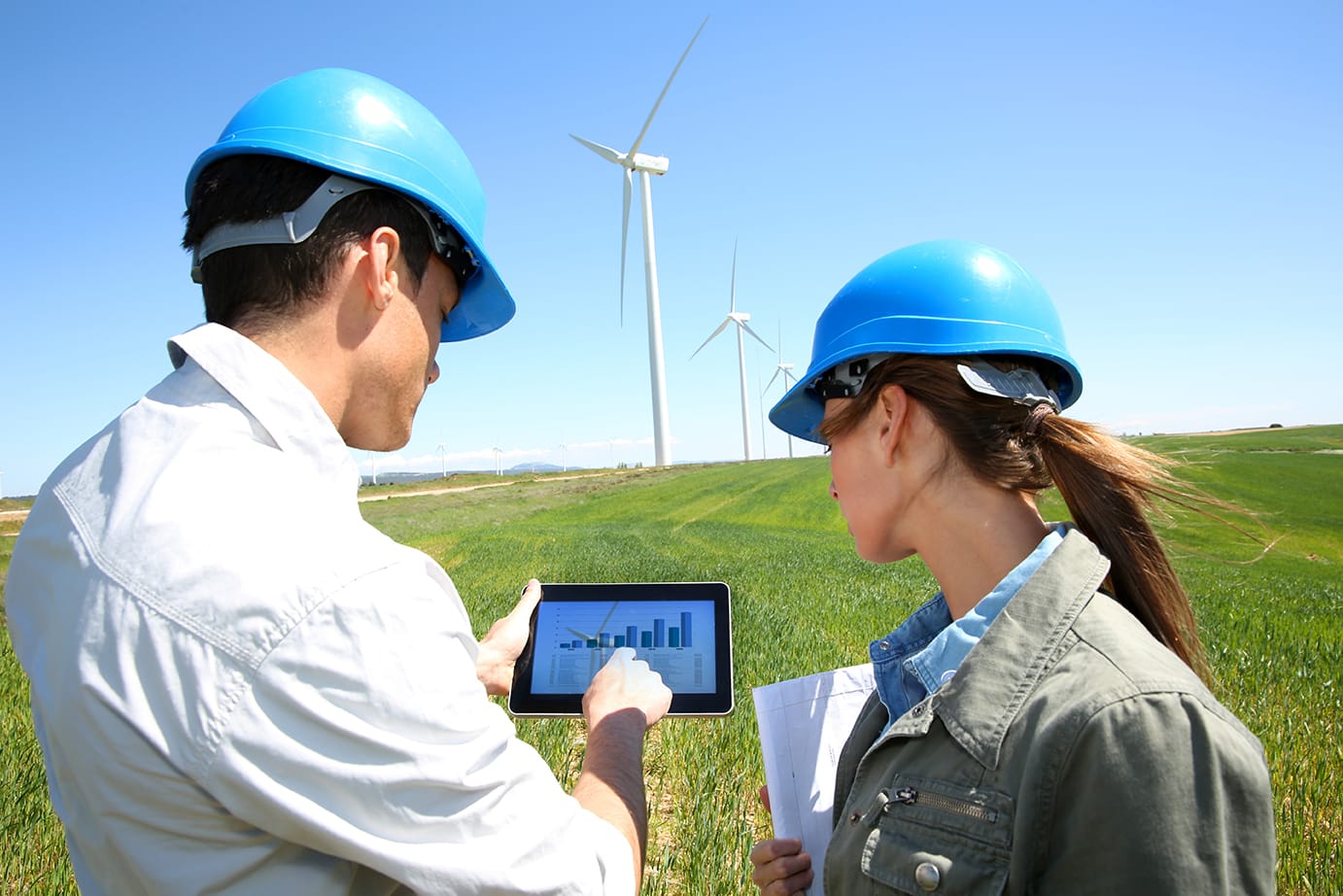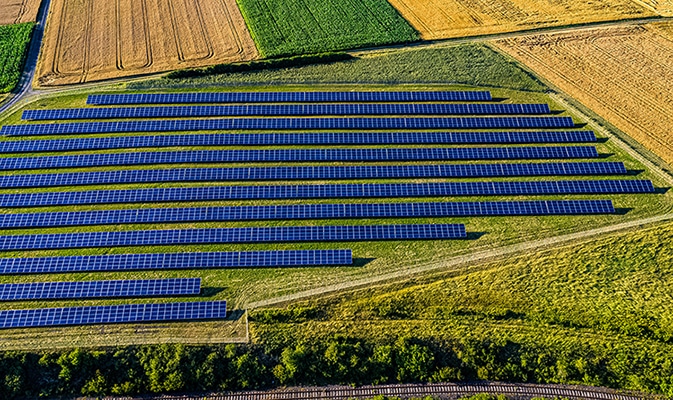 We develop digital solutions for smart material flow management systems that consider the individual needs of your business, legal restrictions and ecological requirements . We can improve your integration and position within the consumer market by optimising performance, consumption, emissions, processes and profitability.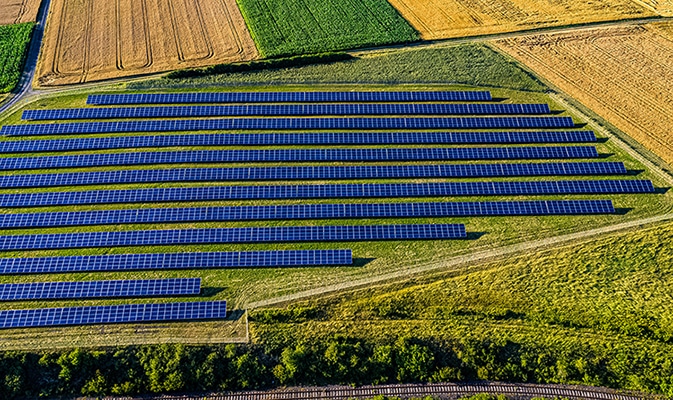 USE CASE    
WATER MANAGEMENT
Big data, data streams  and other data relevant for water treatment plants is analysed by AI and made useful and applicable using machine learning systems. The analysis returns realtime recommended actions, which are visualised on a dashboard. This enables you to contribute to the energy transition while also saving money and energy.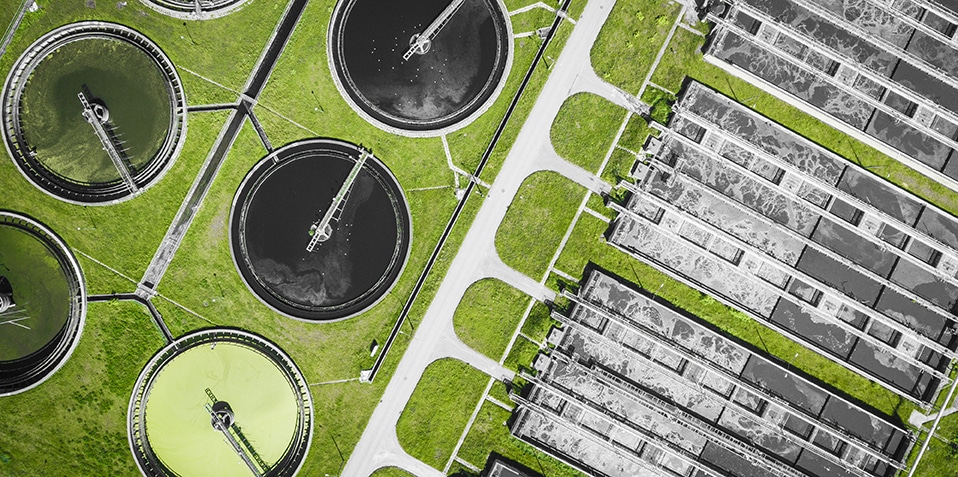 Machine learning, smart energy management
Artificial intelligence, automation of control processes
Big data forecasting for production and demand
Digital twins, realtime visualisation of material and energy flows