BUSINESS INTELLIGENCE & ANALYTICS
Gain new insights every day  thanks to standardised & automated business reporting of precise data analyses
Business Intelligence & ANALYTICS (BI&A) 
NEW INSIGHTS EVERY DAY THANKS TO STANDARDISED & AUTOMATED BUSINESS REPORTING
In the past, putting together and updating business reports was often a time-consuming  manual task. Today, tools such as SAP Business Intelligence give you the opportunity  to visualise  decision-relevant information  in a concise, straightforward way and in real time.
With minimal effort, you can link data from multiple areas of business to create both standardised and custom business reports and then present these in various ways, e.g. on a user-friendly dashboard.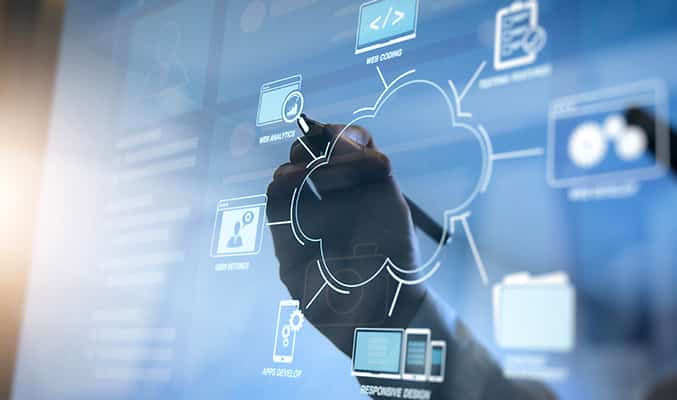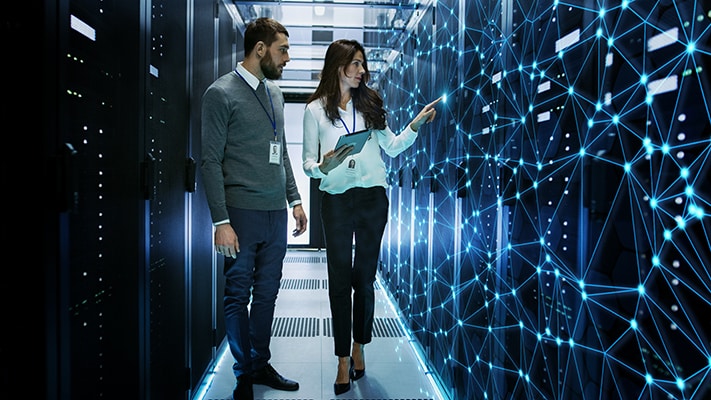 This means you can focus entirely on evaluating and interpreting the data in order to draw the right conclusions – and this can be done every single day, without any manual input.
ACOPA is your competent partner for all things BI&A and is happy to answer any questions you might have.