THE ACOPA SERVICE
Holistic, agile optimisation services
Our consultants bring together proven solutions using innovative approaches and modern methods. Thanks to our experience, we know the best route for your business to take and recognise when a new direction is needed to generate a lasting competitive edge. Our focus: an efficient, customer-oriented and holistic approach. Benefit from our international  network of consultants.
Here is a small sample of the services we offer:
Algorithms for optimising your planning and stock
Traditional, iterative, agile methodologies
Process analyses and business insights
Statistical forecasting model selection
Roll-out strategies
Software evaluation
Standard migration
Hypercare & support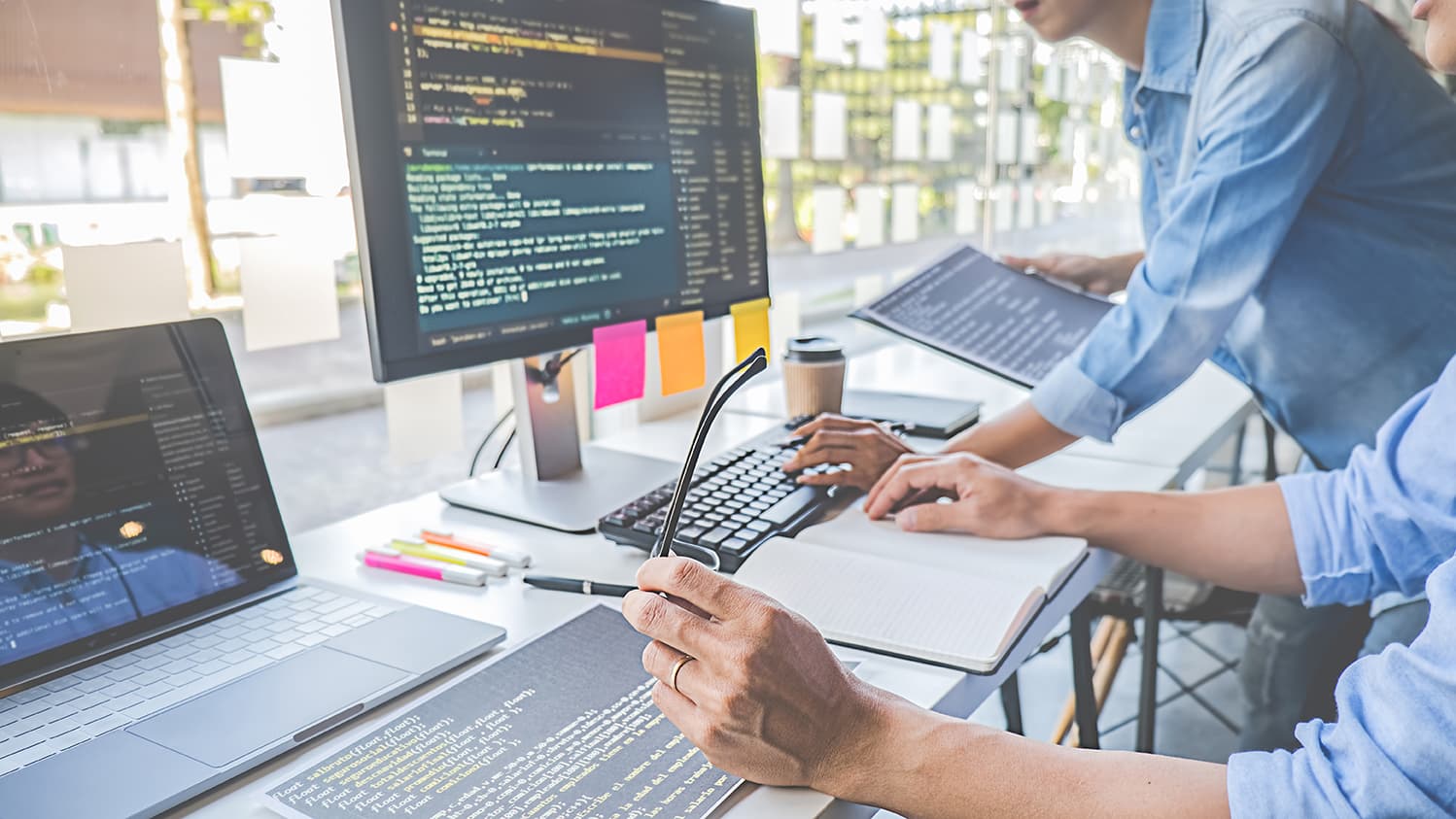 SAP SOLUTIONS FOR BEGINNERS, EXPERTS AND AMBITIOUS USERS
Are you planning to introduce an SAP system or would you like to update your existing system? In-depth  IT capabilities, expertise in implementing supply chain planning, SAP consulting and business process optimisation are just a few of our skills. As a consulting business, we specialise in the design and optimisation of Businesse Processes for our well-known, international customers in pharmaceuticals, processing industries, automotive industries and retail.
EXPERTISE, SOLUTIONS AND TECHNOLOGIES
Let our experts help make your project a complete success . We provide consultation and planning services and implement your projects using innovative concepts and the latest planning software solutions. 
Digital transformation is not a project – it is a process. We can help you to achieve digital transformation sustainably.
Energy, capital and resources are part of any process – we can show you  how to get the most out of your assets.
SAP CONSULTING
Have you lost your way in the SAP system landscape? We know our way around and can help you with implementation.
In these days of climate change, sustainable economy is also a key business topic. Digitalisation and IoT solutions from ACOPA can support you.
Ensuring the security of your data using preventative measures, testing and data security as a dimension of digital solutions.