SAP S/4 HANA 
Realtime ERP systems – this is industry 4.0
SAP S/4 HANA 
Realtime ERP systems – this is industry 4.0
Simplify your business processes , no matter the size of your business. S stands for simple. The fourth generation of the In-Memory platform brings your business faster data processing, optimised and intuitive user interfaces, simplified data models and comprehensive real time analysis. Digitalise your processes and your business model. We can help you to implement, switch over/upgrade, or consolidate existing SAP systems into one central  system.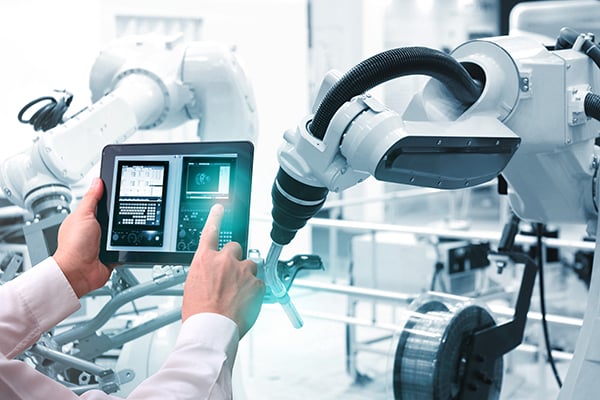 LASTING SUCCESS
WITH THE ERP SYSTEM OF THE FUTURE
SAP S/4HANA is a step into a new ERP age for controlling your business processes in real time. Improve your forecast accuracy in a fully automated way and make better, more precise and more agile decision across your entire value chain from processes and transactions in logistics, to the warehouse, procurement , sales and retail. SAP S/4HANA allows you to standardise your processes, create a reliable data basis and make better and faster decisions.