Digital transformation
find your way through digital transformation successfully and confidently
DIGITALISATION
Digital transformation – find your way through digital transformation successfully and confidently
Digital  transformation is a key element of digitalisation. It describes the switch from analogue to automated digital business processes. Successfully mastering digital  transformation is one of the essentials for remaining economical and competitive in the market. We can help  you to identify potential in all areas of your business. Subsequently, we would be happy to develop and implement custom solutions on request. 

Data Science
Get  more out of your data using the latest analytics technologies

New insights every day thanks to standardised & automated business reporting

We ensure that your users are properly trained to work with the new processes and applications
The purpose of digitalisation is evolution. Traditional supply chains are mostly a series of separate and discrete (siloed) processes that stretch across multiple areas of the business. The inability of stakeholders to access information in real time leads to efficiency losses and unsatisfactory user experiences. From traditional to smart, connected and highly efficient value chain ecosystems. The priorities are increased transparency, improved response times and value creation.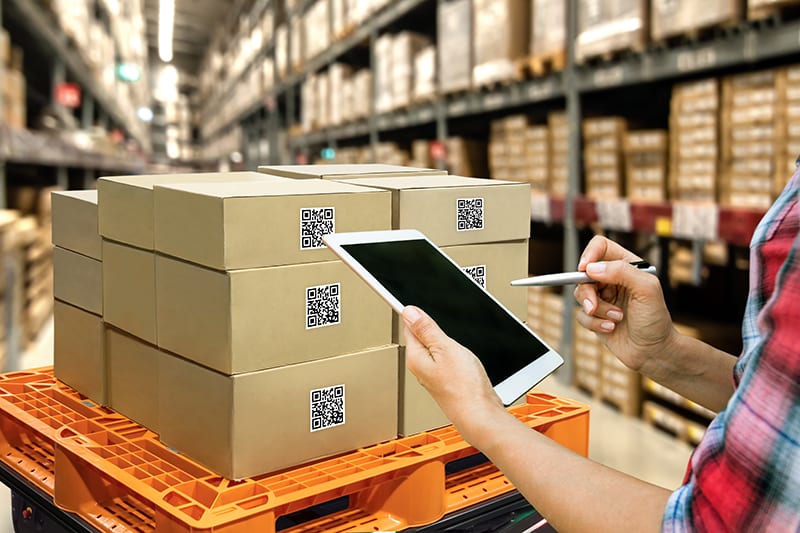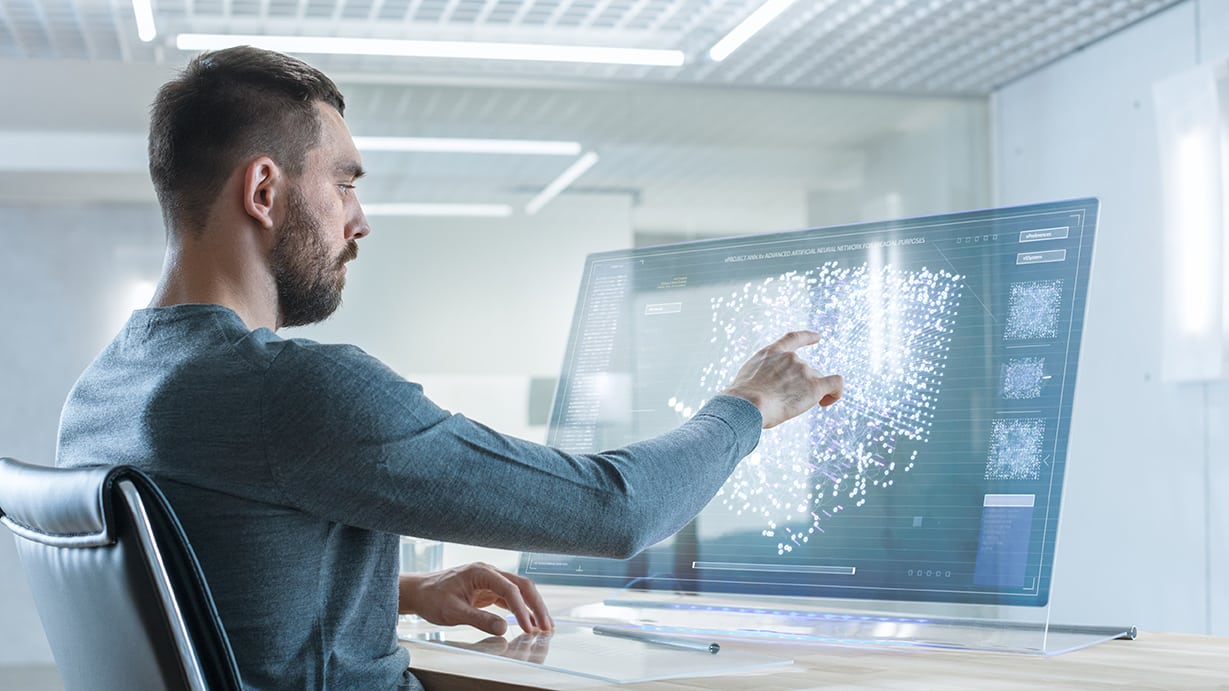 The solution: creating  a seamless value chain. Everything is linked through a central Cloud-based command centre starting with the suppliers  and moving on to the manufacturers, logistics, warehousing and finally the end consumer.
The alternative is to take a dynamic approach. Multiple small, autonomous, automated, smart, decentralised services  are linked together and can interact and access one another as needed. As required, in real time and controlled by AI. The best structure for your digital supply chain depends on your business model. We would be happy to advise you.