THE RIGHT SAP SOLUTIONS
Take your first step today. We can guide you along the way!
SAP CONSULTING



WE MAKE SAP STRAIGHTFORWARD
S/4HANA, IBP, Fiori – have you lost your way in the SAP system landscape? We can help. Our many years of experience mean that we are fluent in SAP and thoroughly understand our customers. Are you looking to increase revenues, improve growth and streamline your processes? Then we can help you to find the perfect system. The focus of our consulting approach encompasses initial concepts and planning through to the implementation of your SAP or IT project  – because  we are passionate about your plans.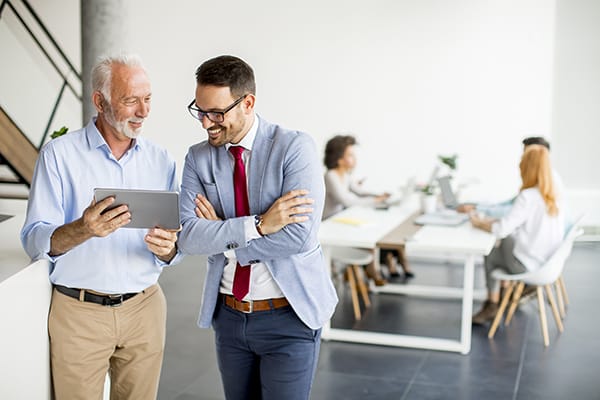 THE RIGHT SAP SOLUTION FOR YOUR BUSINESS
The services provided by ACOPA will help your business  find the right SAP solution for your needs. Our advice goes beyond SAP Digital Core. Our qualified experts will support you in building a stable and efficient infrastructure based on the SAP HANA database. We can help you to select and implement the right applications and can enhance or modify them to meet your requirements. The finishing touch is provided by a customised user interface that allows you to use your SAP system easily and intuitively .