About us
Welcome to ACOPA – Your innovative expert network
ACOPA
YOUR INNOVATIVE EXPERT NETWORK
ACOPA is an acronym for Advanced Consulting Partners. We are innovative and always reliable partners for your projects. This is because customer focus and identifying with our clients and their needs is also part of our core. Your project is just as important to us  as it is to you.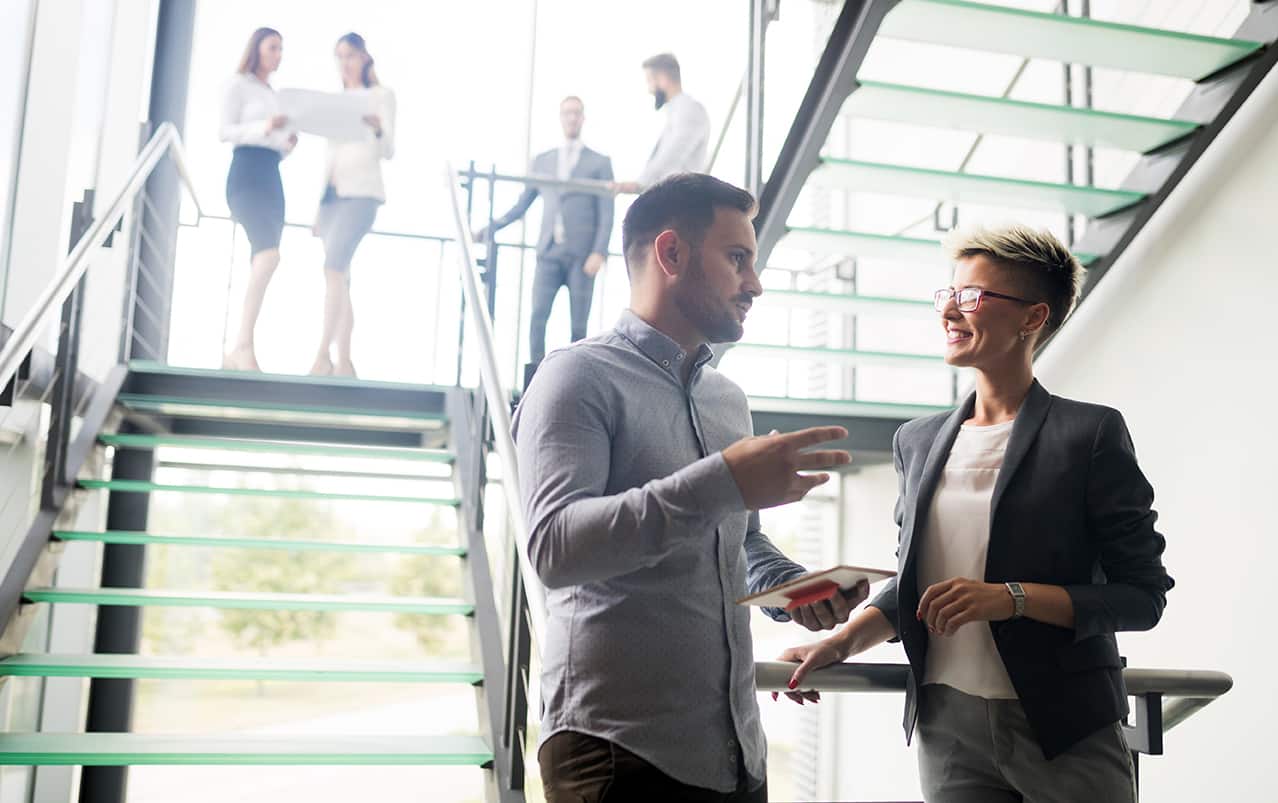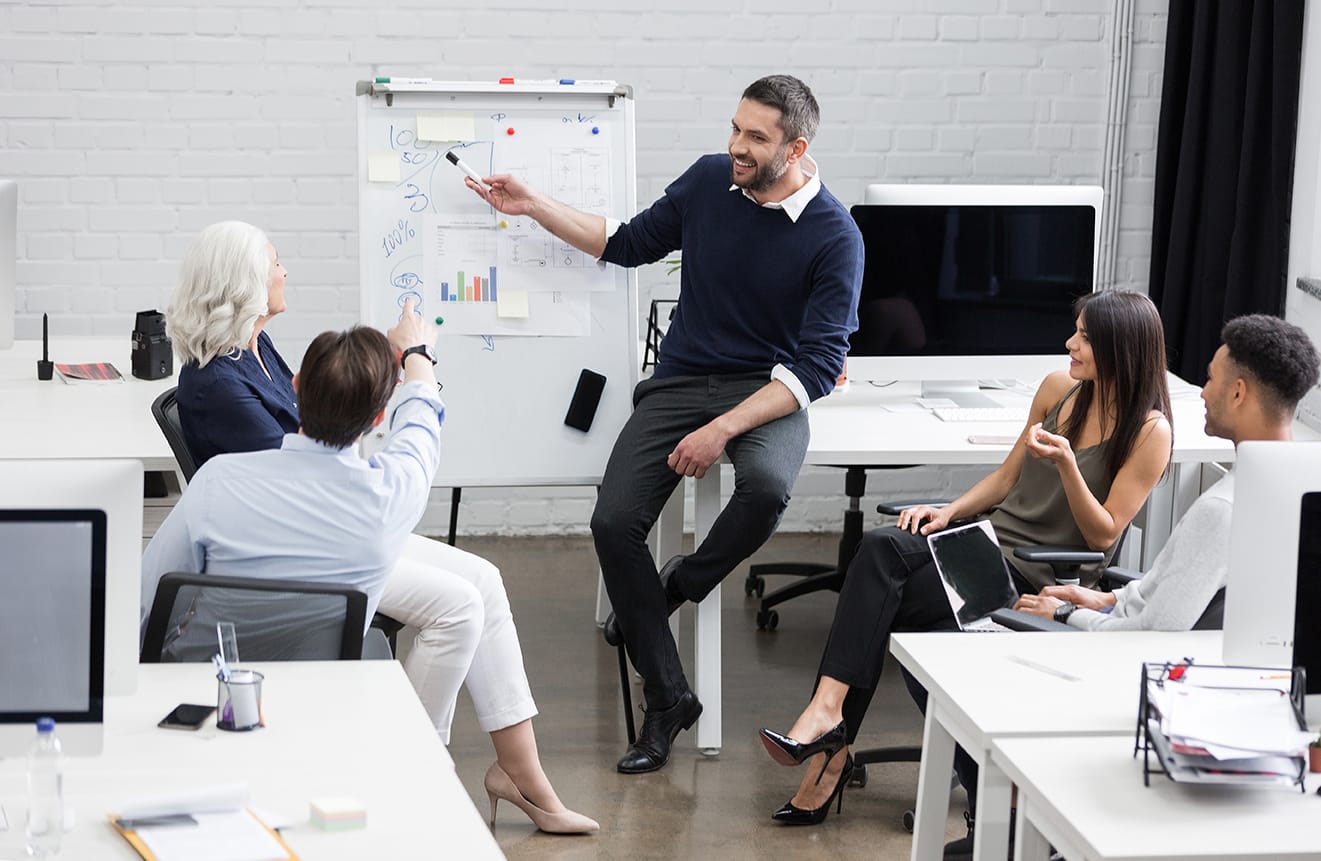 We drive forward innovative solutions for your business that we precisely tailor to your exact needs. You can be assured that we will advise you in your best interest because we are always keen to build lasting partnerships. With our support, your processes will be optimised in a way that will permanently lower budget requirements, freeing up money for use elsewhere. 
The associate partners within our expert network have in-depth knowledge of a diverse range of specialist fields as well as a wealth of comprehensive experience. Our network also includes a few companies.
We want to collaborate with the best from each specialist field. That is why networks of experts, like ACOPA,  are the future of the ideal project configuration.
We work together with the conviction that we can  deliver exceptional added value using the right combination of people from the top of their respective fields and a diverse range of subject areas. This approach has been proven itself to be successful over many years.