MACHINE LEARNING
Build digital foundations and understand complexity with machine learning
MACHINE LEARNING
Build digital foundations and understand complexity with machine learning
Machine learning (ML for short) describes applications and algorithms that collect  and analyse data, detect patterns in data or that can make specific predictions. ML learns using your data and forms a basis for AI applications based on SAP solutions. The resulting synergy of computer-generated findings and human expertise helps your business  to gain an informational advantage over your competitors, expand your market position and optimise your operational processes. Develop, operate and use self-learning applications without needing to know anything about data science.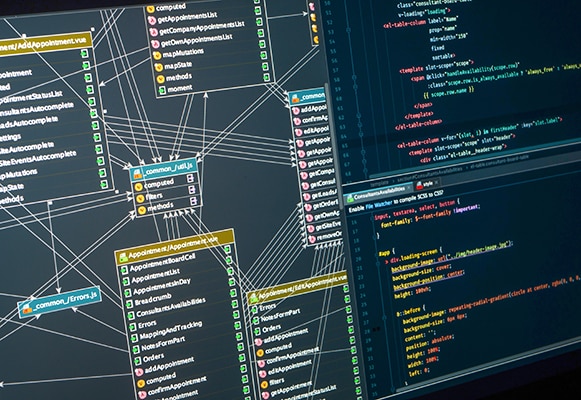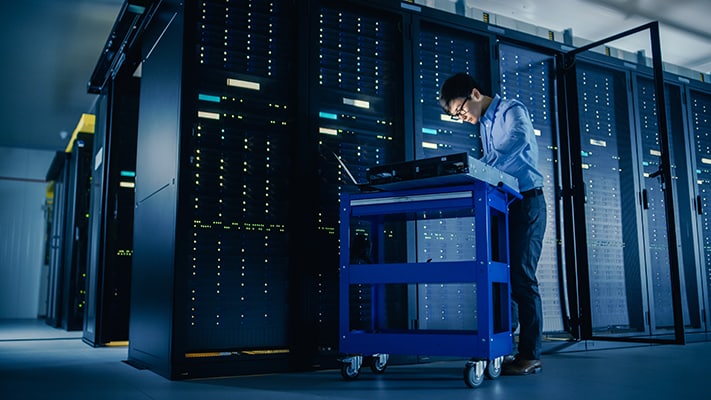 Connect with your customers, partners and developers via the SAP Cloud platform and together exploit the benefits of ML technologies. Whether you already have  specific applications in mind or would like attend a workshop to learn more about the ML potential of your SAP data and solutions, we can help you to generate, evaluate and successfully implement ML applications in SAP every step of the way. We can provide simple and flexible integration of ML into your business processes  and comprehensive consulting on the topics of machine learning and artificial intelligence . We also offer services for implementing ML and integrating it into your SAP environment.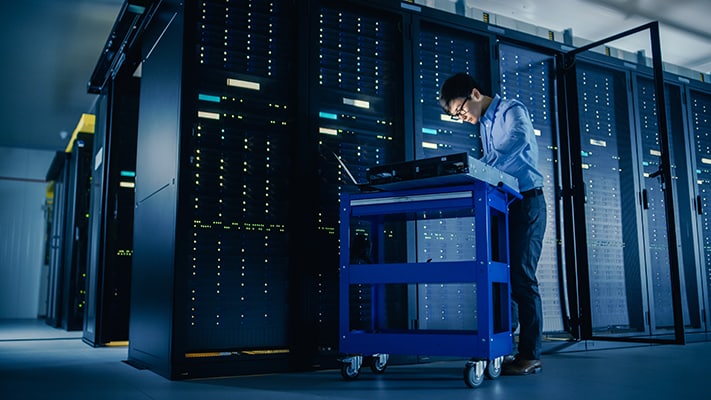 WORK MORE EASILY AND EFFICIENTLY
More transparency and confidence in making the right decisions. Using machine learning and sales forecasting models, we can help you to test and evaluate various SAP functions before you commit to any expensive licensing  or implementation . By developing and evaluating application examples (use cases) and by composing a proof-of-value (PoV) using customer data, we can advise you on whether an SAP solution is right for you and, if so, which one.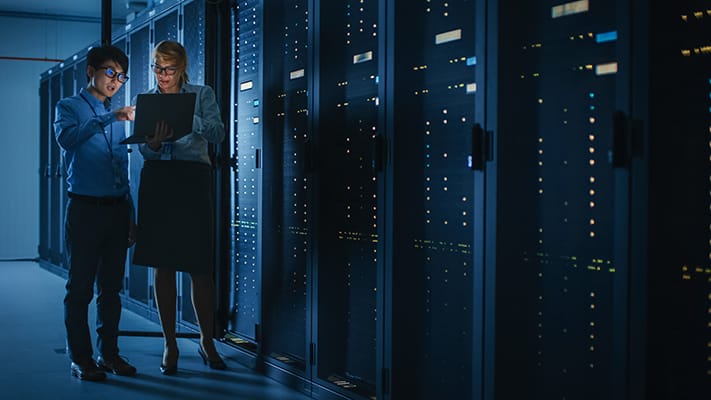 SEE THE BENEFITS FOR YOURSELF
GET IN TOUCH WITH US TO FIND OUT ABOUT FURTHER POSSIBLE MACHINE LEARNING APPLICATIONS, SUCH AS:
Scenario cost estimates for production planning and procurement
Automatic setup matrix generation and default values
Release time forecasts
Delivery time estimates
Advanced ABC/XYZ analyses of all kinds
(Automatic) categorisation of new products based on characteristics

ML-supported projections of your material stocks based on current planning 
(Automatic) categorisation of new products based on characteristics
Optimised master data management

 

with error source analysis for maintenance errors, master data value suggestions based on characteristics and optimisation of planning data
Early warning system for possible stock shortages / stock-outs
Classification of critical factors for your supply chain
Optimisation of your supply chain network
Improved lead time calculations